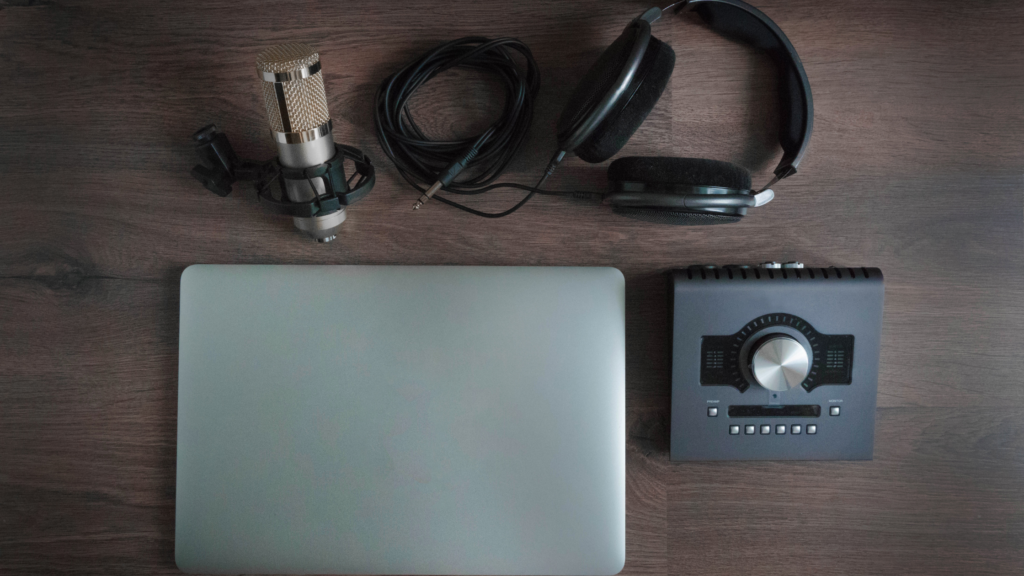 The widespread use of blockchain technology and Web 3 will change how artists create content and share it with their fans. By decentralizing the production and distribution of content, blockchain technology and Web 3 will allow artists to own their work in a way that has never been done before. Crypto-enabled digital assets will allow artists to connect with their fans in a way that is more direct and meaningful than ever before as well. This system will radically alter audio production in the coming years.
How did we get here?
The Web 2 era brought user-generated content (UGC) to everyone. With social media platforms like YouTube, Vimeo, SoundCloud, Medium and more creators have been able to share their work with anyone who wanted to listen in on it. But when you take a closer look at how much money is being made by these creators and how they're making that money you see a clear disparity between them and those who own their platforms (Google, Facebook). This has led many people to start looking for alternative solutions to sharing their audio content. Some of these alternatives include using NFTs such as Ethereum or using blockchain technology itself to connect directly with fans while still keeping control over your audio content.
What is happening today?
Current online media platforms don't offer a marketplace to sell audio files. If you are an artist, you need a middleman that takes your content, breaks it into micro chunks, then sells them to you. You do not own your content anymore. Blockchain allows for better distribution of digital assets. When buying or selling these assets with crypto; artists can own their content in a way that has never been done before. By using NFTs [non-fungible tokens] artists can create new ways to connect with their fans using blockchain technologies like Ethereum. Even though we are still early in its development stages, it is important to realize its benefits for an emerging industry like audio production.