YBO Podcast
Hailing from Milwaukee, Wisconsin; Reese & Mwanje say what's on their minds. Each host offers diverse perspectives and almost anyone can relate to topics presented which in turn creates an engaging podcast. New episodes every Monday!
Send us an email for topic suggestions & inquiries: ybopodcast@gmail.com
This week on YBO… We get into What's Going On and give our thoughts on the new potential Bucks coach, Ja Morant's antics, WNBA player cuts, and a Forensic Files episode (TrueCrimeBO).
For Random Sh*t of the Week we give flowers to music, movies and/or books that we've been engaging in.
When it comes to Dating, Relationships & Sex for you nasties, we talk about anonymous question
We close the show with our weekly anon and inspiration for the week.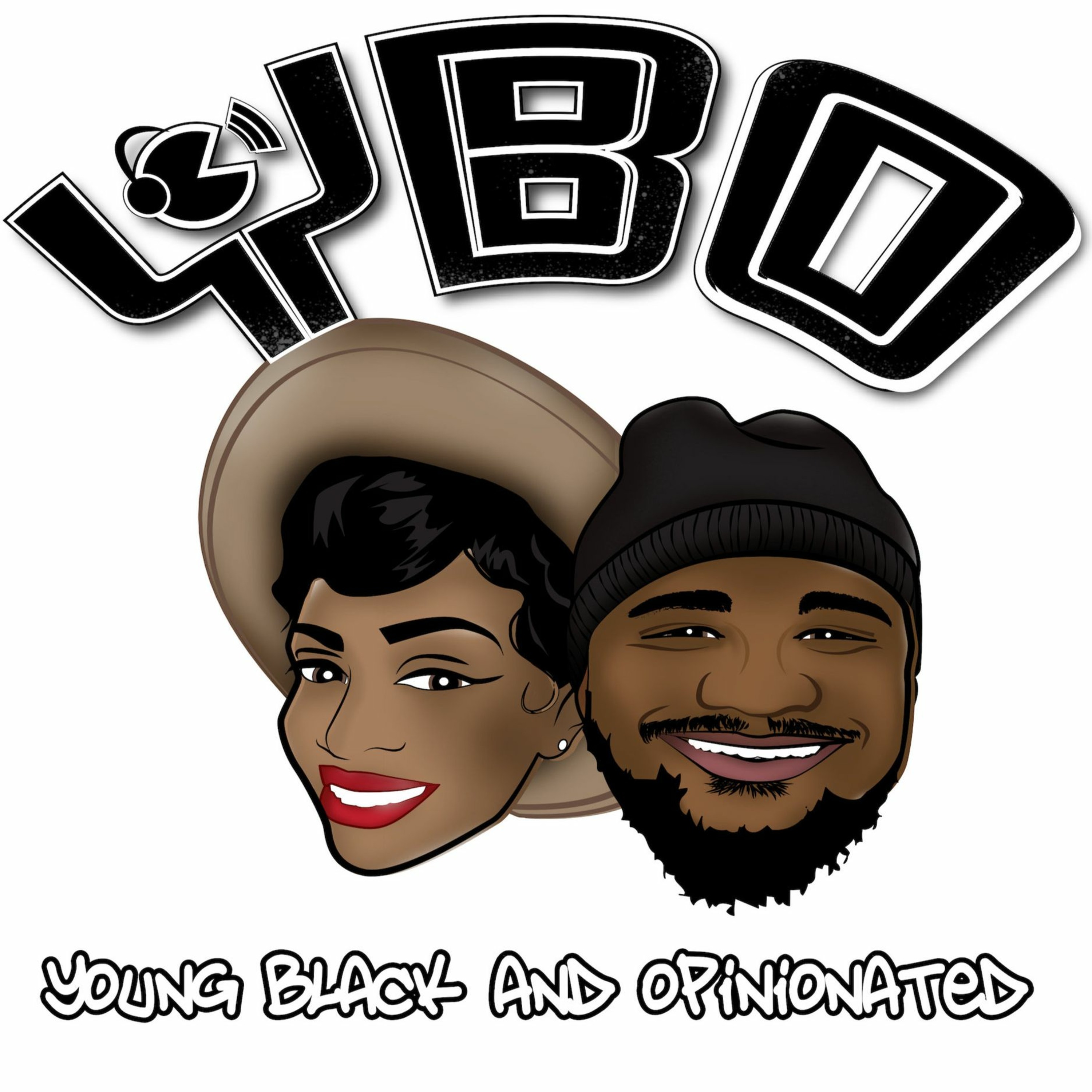 Search Results placeholder