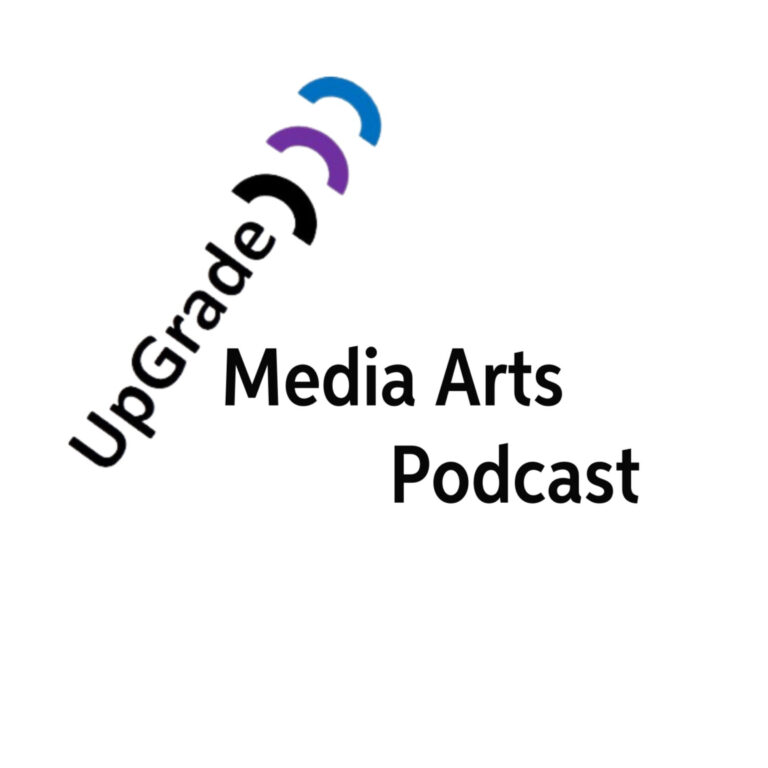 UpGrade Media Arts Schools Podcast
The Upgrade Media Arts Podcast or UMA Podcast will serve as your weekly dose of information about our school, students, staff, and any upcoming events. New episodes will be posted every Monday on our website so that you all can stay in tune with what's happening at our school this year. Some of the episodes will feature our students, their parents, and even our community partners.
In this episode, meet the UpGrade Media Arts Schools' staff. Dr. Tequila Kurth is the founder and CEO of UpGrade Media Arts Schools. Chakeria Woods is the personalized instructional coach. She will be helping students with their personalized schedules and their college and career goals. Mwanje Thompson is the program lead. He will be teaching all of the media courses this year; and will be reaching out to potential community partners to enrich the learning experience. We can't wait to see you all on the first day of school.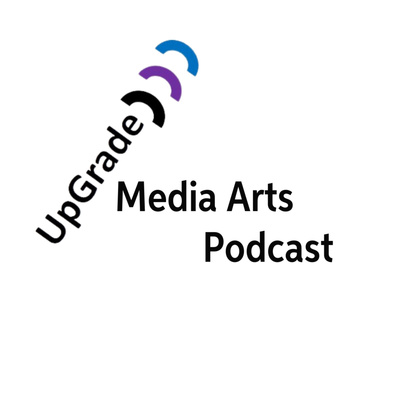 Search Results placeholder