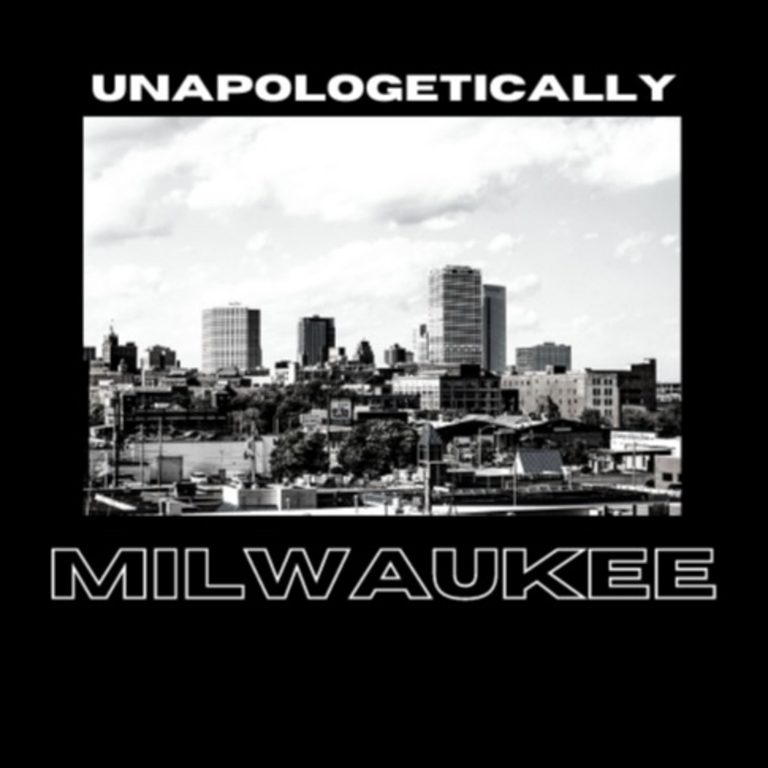 Unapologetically Milwaukee
Listen to the stories told by the people that have been misunderstood from the city that has been underestimated. We are Unapologetically Milwaukee.
Evanston IL Tackles Reparations
Evanston IL is the only city to pay its Black citizens reparations in the form of $400,00 in $25,00 increments towards housing repairs and down payments on properties. Are they on the right track in to repaying for hundreds of years of violence and bondage?