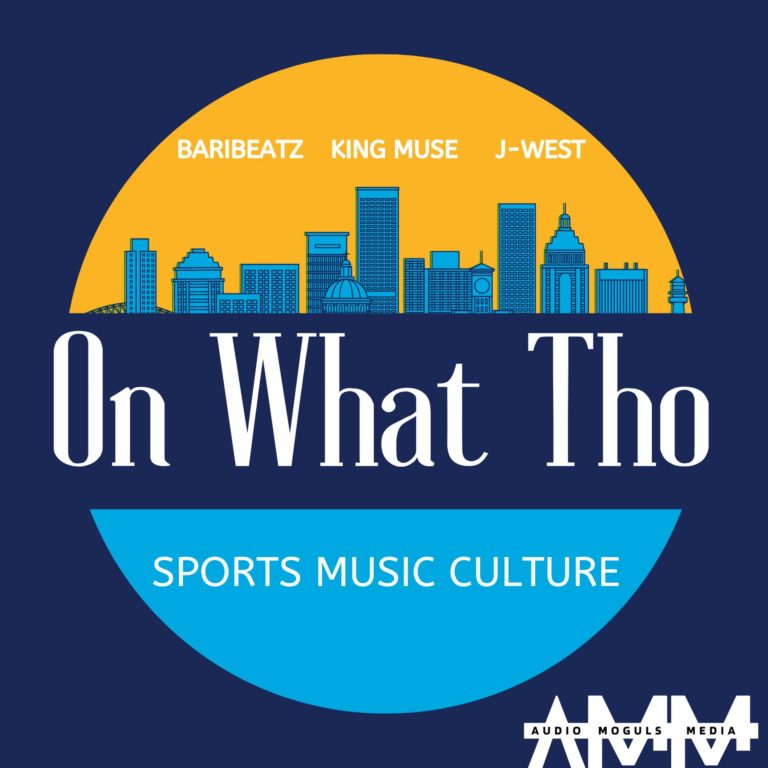 On What Tho Podcast
Where the real breakdowns in sports, music, and culture happen! Check out hosts Baribeatz, King Muse, and J-West.
Ep. 71, "To Your Corners"
In this episode, we started with our music appreciation of Xscape and SWV. Who do you think should open up for the tour? Next, we talked about the NBA in our Fastbreak segment. Then we discussed the NFL and the moves being made. Then we finished the episode talking about our top five ghostwriters. Take our poll and tell us below. Thanks for listening.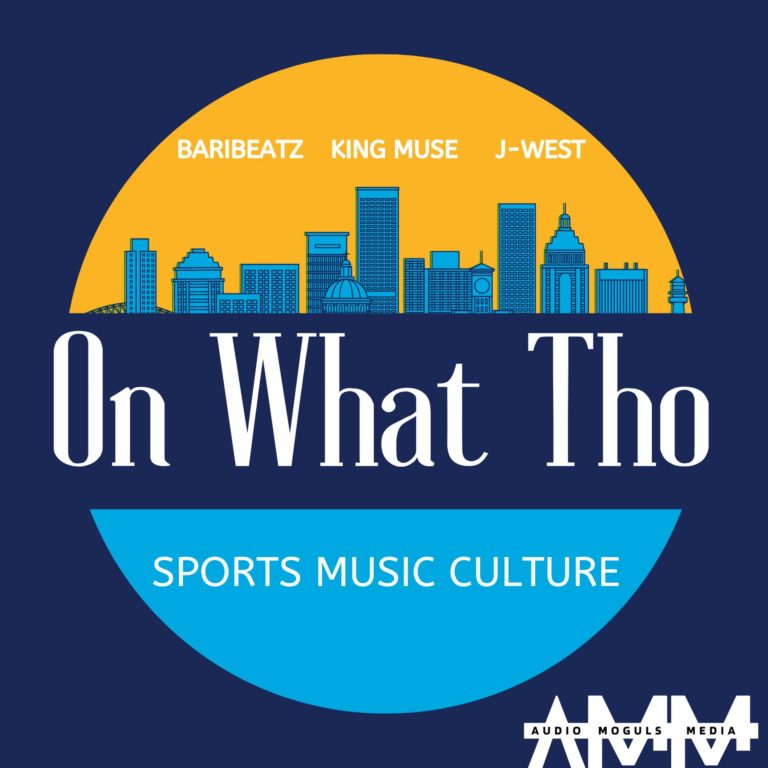 Search Results placeholder