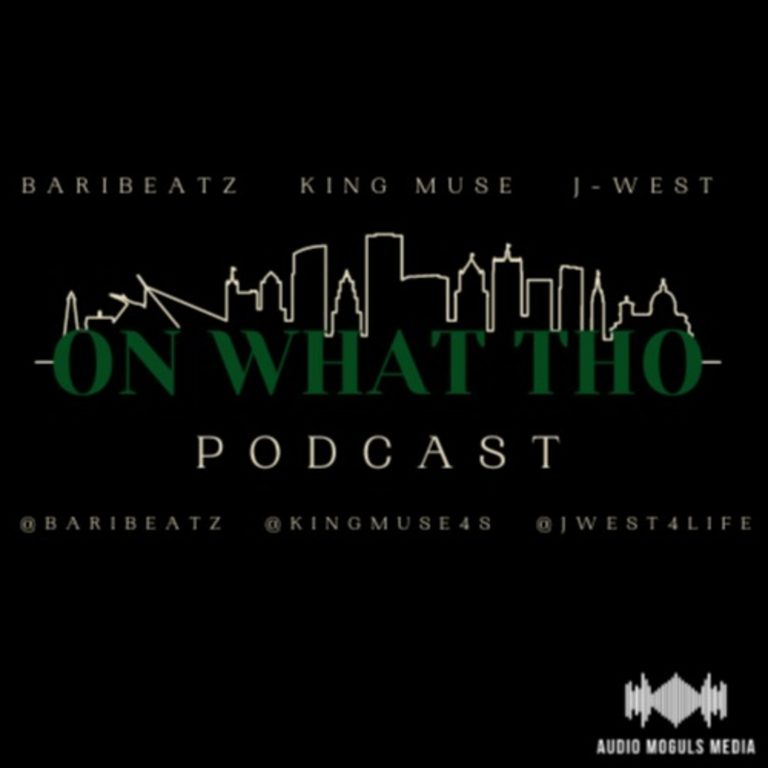 On What Tho Podcast
Where the real breakdowns in sports, music, and culture happen! Check out hosts Baribeatz, King Muse, and J-West.
Ep. 40, "That Ain't Right At All"
This week, our music appreciation was Nipsey Hussle. R.I.P. to one of the greatest to ever do it. In this episode, we talked about NFL updates and our top 5 pizza toppings. Thanks so much for listening!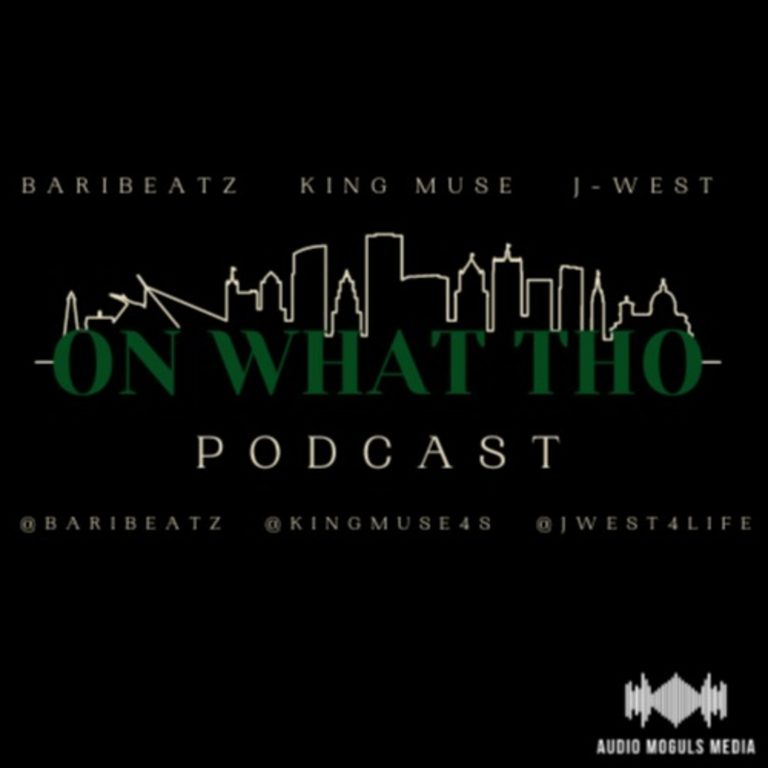 Search Results placeholder