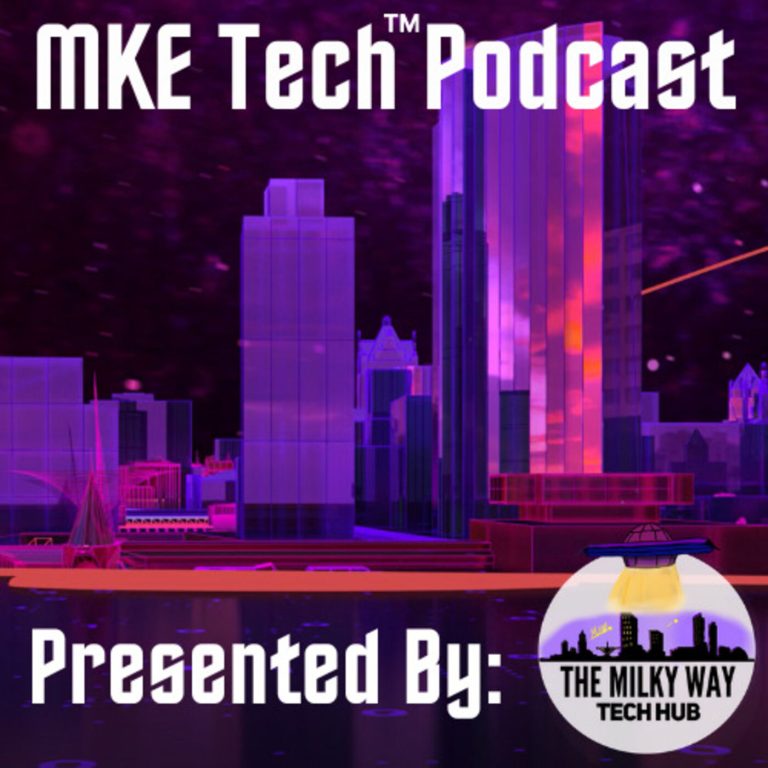 MKE Tech Podcast
The MKE Tech Podcast focuses on driving equity and diversity in tech and startup spaces. Hosted by Nadiyah Johnson and guests, this podcast amplifies the voices of  Milwaukee's Tech Ecosystem as well as brings awareness to various events, groups, meetups, and initiatives geared toward tech diversification. 🚀 Hear interviews with founders of successful startups. 🚀 Learn about emerging technologies. 🚀 Connect with tech activists, advocates, tech organizers, and founders from around the world. *This podcast is presented by Milky Way Tech Hub, a Jet Constellations Company.
Ep. 6, "Foureva Media" ft. Jamar Jones and Randy Wilinski
In this episode, you will hear from Jamar Jones and Randy Wilinski, co-founders of Foureva Media. We discussed their journey into media and how Foureva Media was established. We talked about the Lead the Movement Business Conference and how it will widen perspectives and how entertainment can be used to achieve your goals. If you would like to join our Milky Way Tech Hub community to stay connected with anything events that we may have check out our website: https://milkywaytechhub.com. 
To learn more about the Foureva Media and Lead The Movement Business Conference, visit their pages below:
https://www.fourevamedia.com
https://www.ltmconference.com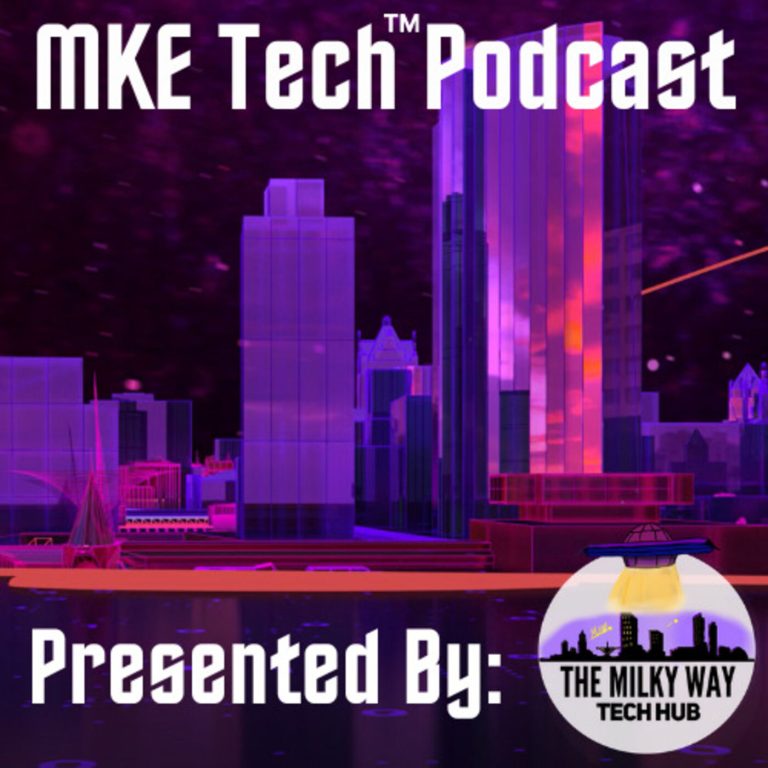 Search Results placeholder