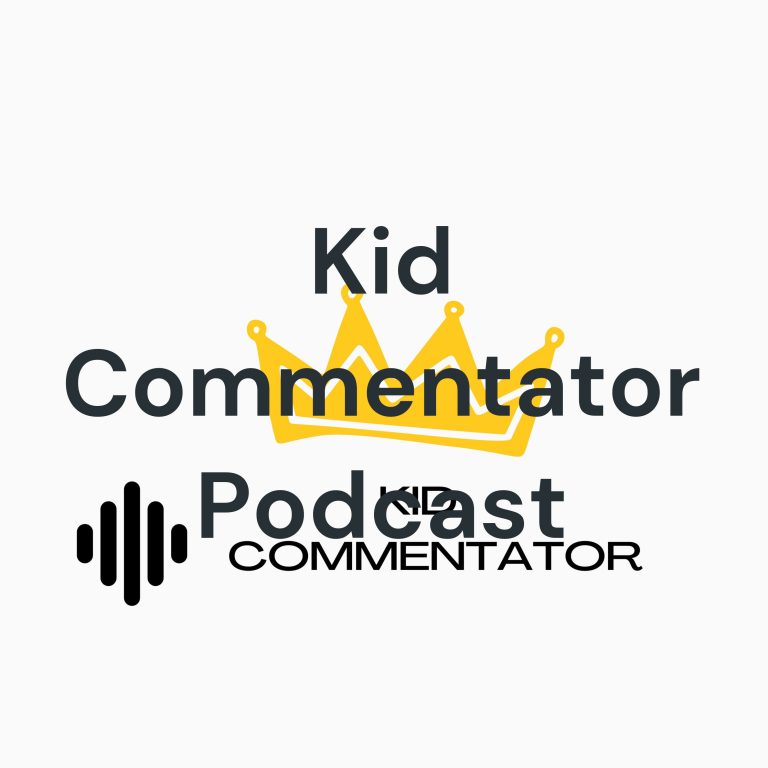 Kid Commentator Podcast
"Kid Commentator Podcast" is the perfect show for sports enthusiasts of all ages. Join our young host Jacob King as he brings his unique perspective and youthful enthusiasm to the world of sports. Each week, our young commentator will share his thoughts on the latest national and local sports news, breaking down the games and providing insightful analysis. Whether it's football, basketball, baseball, or any other sport, he'll have you on the edge of your seat with his exciting and insightful commentary.
In this episode we will discuss what happened at the Super Bowl and the shocking trade deadline. You will also hear first hand who the top players in the NBA are right now. If you ever wanted to know who the best players are, and not in any order you do not want miss this episode. There are players that are good and then there are ankle breaking, record shattering, dominate players.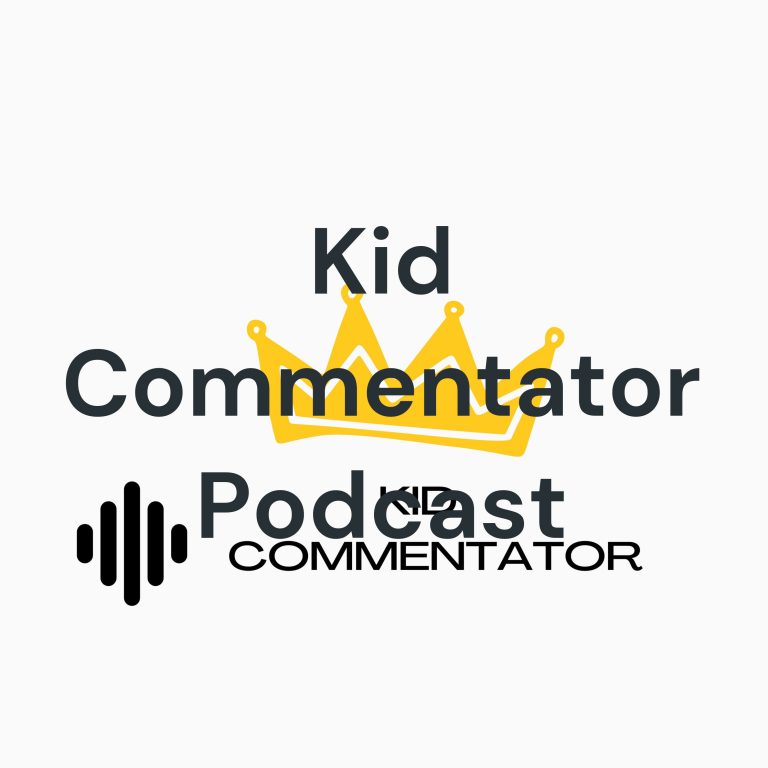 Search Results placeholder