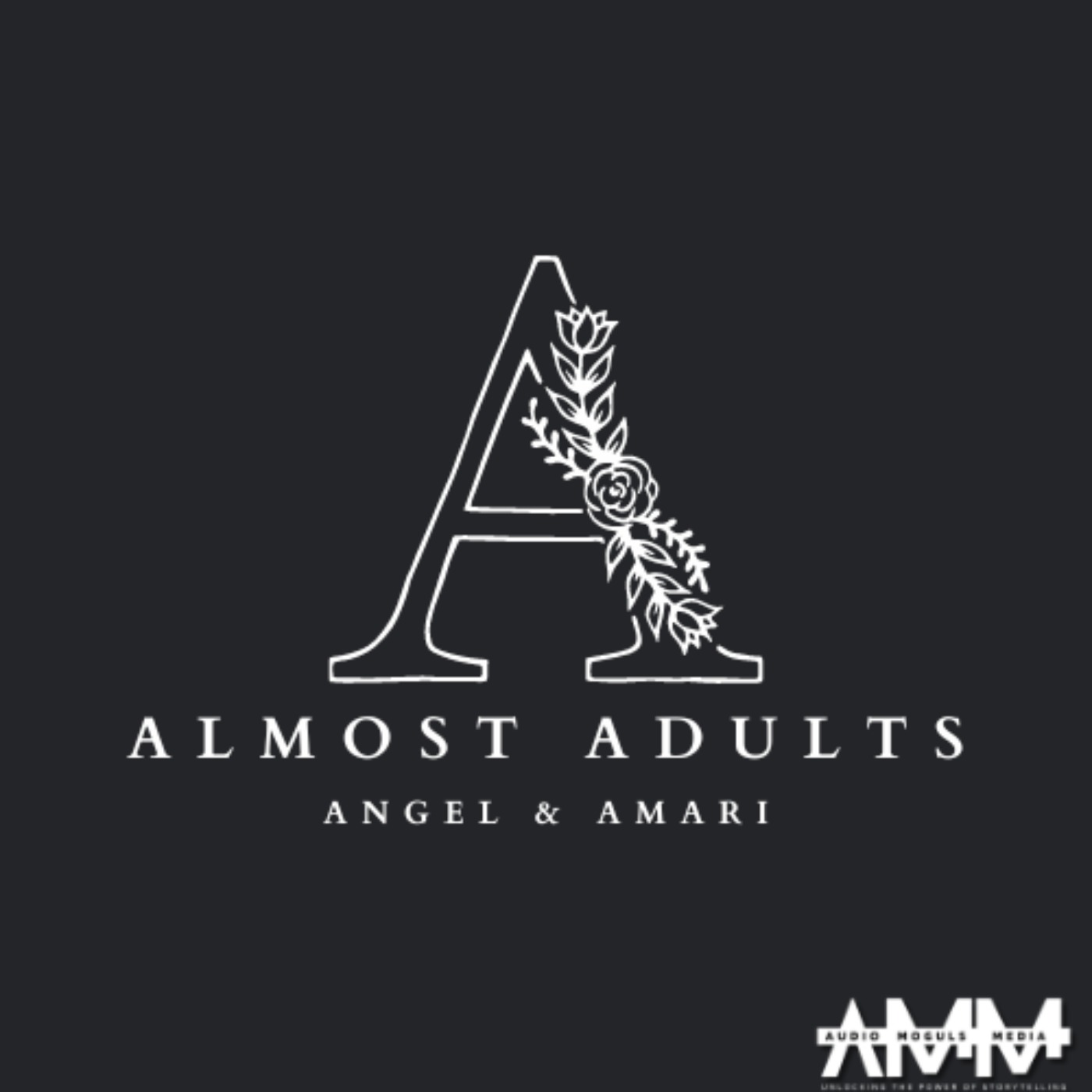 Almost Adults
"Almost Adults" is a weekly podcast hosted by charismatic siblings, Angel and Amari Williams. Navigating the tumultuous yet exciting teenage years, they offer a fresh, insightful, and often hilarious perspective on life in Milwaukee. The show dives deep into the city's unique culture, covering everything from food and sports to music, school life, and local social issues, all while exploring what it means to grow up in today's world. Tune in for a teen talk with a twist of Milwaukee swag, and join the siblings on their journey to adulthood.
---
Hosted on Acast. See acast.com/privacy for more information.
Ah, the mall: a maze of stores, food courts, and endless opportunities for social encounters. In this episode of "Almost Adults," join Angel and Amari Williams as they guide you through the quintessential teen experience of hanging out at the mall.
Angel, our social butterfly, and fashionista, shares her adventures in window shopping, actual shopping, and everything in between. She spills the tea on the latest trends she's spotted, her favorite stores for dance outfits and accessories, and the go-to spots where she and her friends love to gather.
Meanwhile, Amari brings you into his more introverted mall escapades. Discover the shops that feed his artistic inspirations, where he hunts for the latest anime merchandise, and how he navigates the sensory overload that a bustling mall can sometimes be. Plus, hear about his workout routine that starts with heavy lifting at the mall — shopping bags, that is.
From the food court's culinary melting pot to the underrated pleasure of people-watching, the siblings delve into why the mall is more than just a shopping destination; it's a microcosm of teen culture. They also share some of their most hilarious and memorable mall stories — because what's a trip to the mall without a little drama?
Whether you're a mallrat, a casual shopper, or someone who avoids the mall at all costs, this episode of "Almost Adults" offers a nostalgic and relatable glimpse into the maze of adolescence. 🛍️👟🥤
So grab your mall directory and your sense of adventure, and let Angel and Amari guide you through the highs and lows of teenage mall-dom.
---
Hosted on Acast. See acast.com/privacy for more information.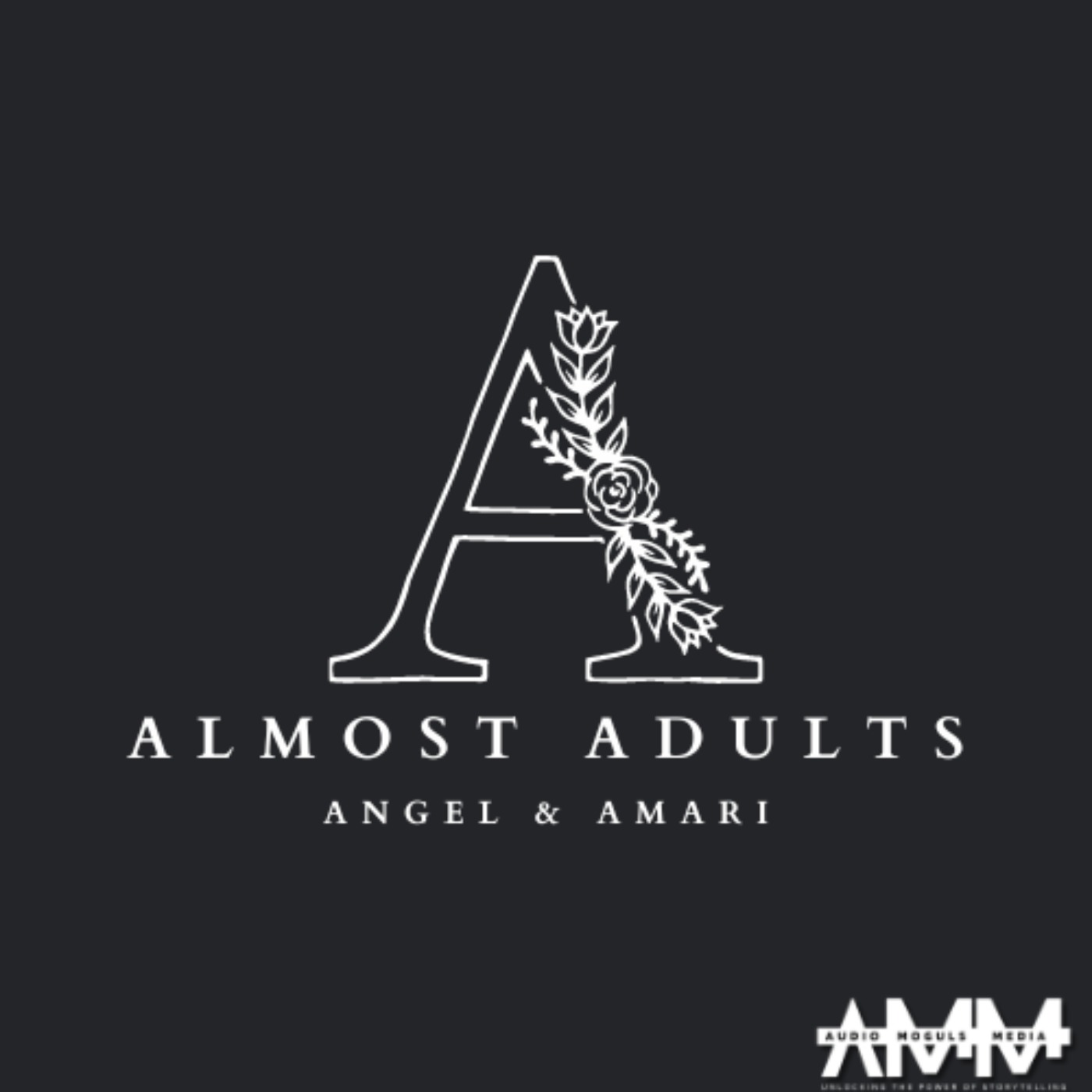 Search Results placeholder